On the Ice
On Top
Counting Kick Turns
Pico de Orizaba
Early season turns in Chaos Canyon, RMNP
The Blood Moon
Spring Skiing in the Mosquito Range
Bluejohn
Enjoying Spring
The Crane Dance
Sunset from Fruita
Pawtuckaway
Foraker
The Rutt
Booting up from Chasm Lake
Mount Brooks
Ravine
The Diamond
Maclaren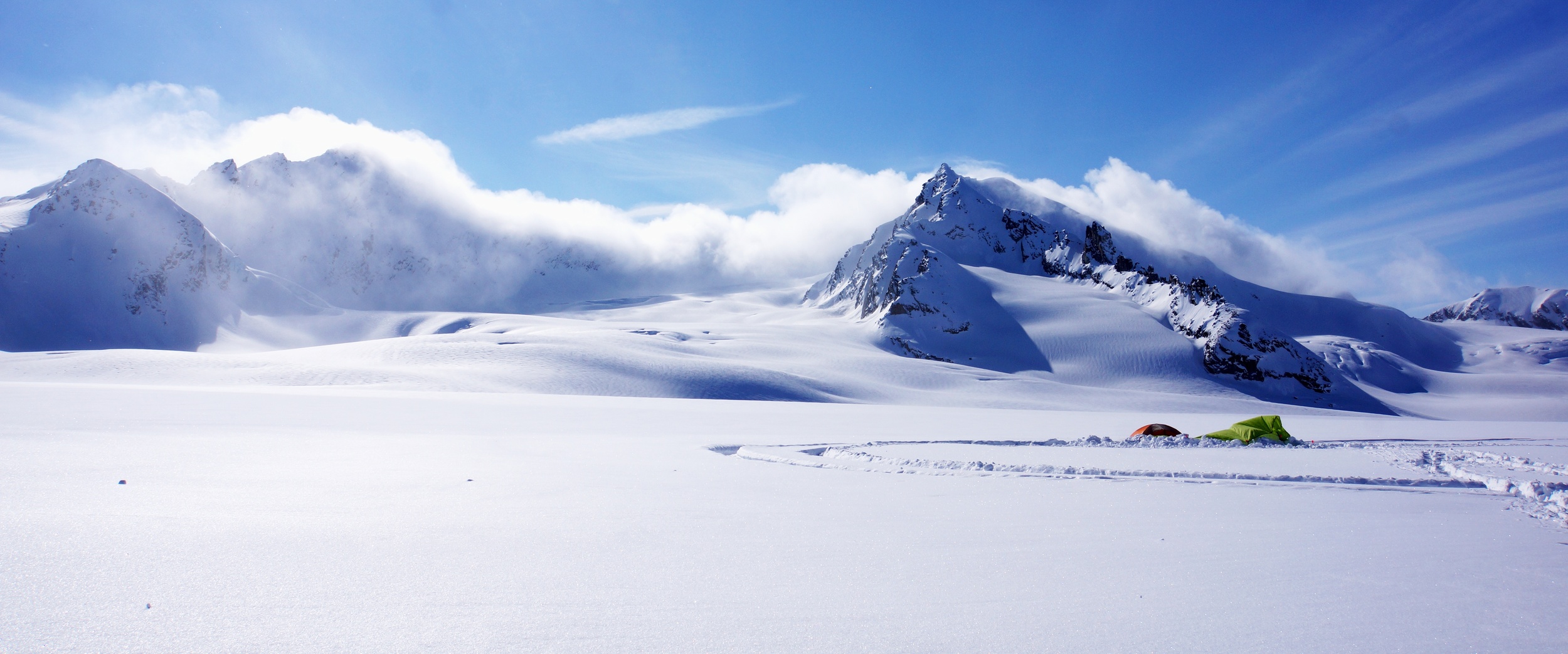 Basecamp
On the Ice
Heading up the Wapta Ice Field in evening light
On Top
Looking west down the spine of the Alaska Range from the summit of Scott Peak, Denali National Park, Alaska
Counting Kick Turns
Centennial 13ner Mount Fletcher
Pico de Orizaba
Early season turns in Chaos Canyon, RMNP
The Blood Moon
The 2015 Lunar Eclipse from Leadville, Colorado
Spring Skiing in the Mosquito Range
Bluejohn
The narrows of Bluejohn Canyon, San Rafael Dessert, Utah
Enjoying Spring
Spring turn in Alaska
The Crane Dance
Sandhill Cranes in Fairbanks, Alaska. These birds mate for life and are thought to bond by dancing.
Sunset from Fruita
Pawtuckaway
Fall bouldering in Pawtuckaway, New Hampshire
Foraker
The Rutt
Reindeer in the fall rutt. Fairbanks, Alaska
Booting up from Chasm Lake
in the steeps of the Flying Dutchman Couloir
Mount Brooks
Contemplating the East Face of Mount Brooks from the lower Brooks Glacier.
Ravine
Upper Ravine Creek, Yanert Valley, Alaska
The Diamond
Crossing Chasm Lake on the way to the East Face of Long's Peak, Rocky Mountain National Park, Colorado
Maclaren
Looking for a way through the crevasses of the Maclaren Glacier, Eastern Alaska Range.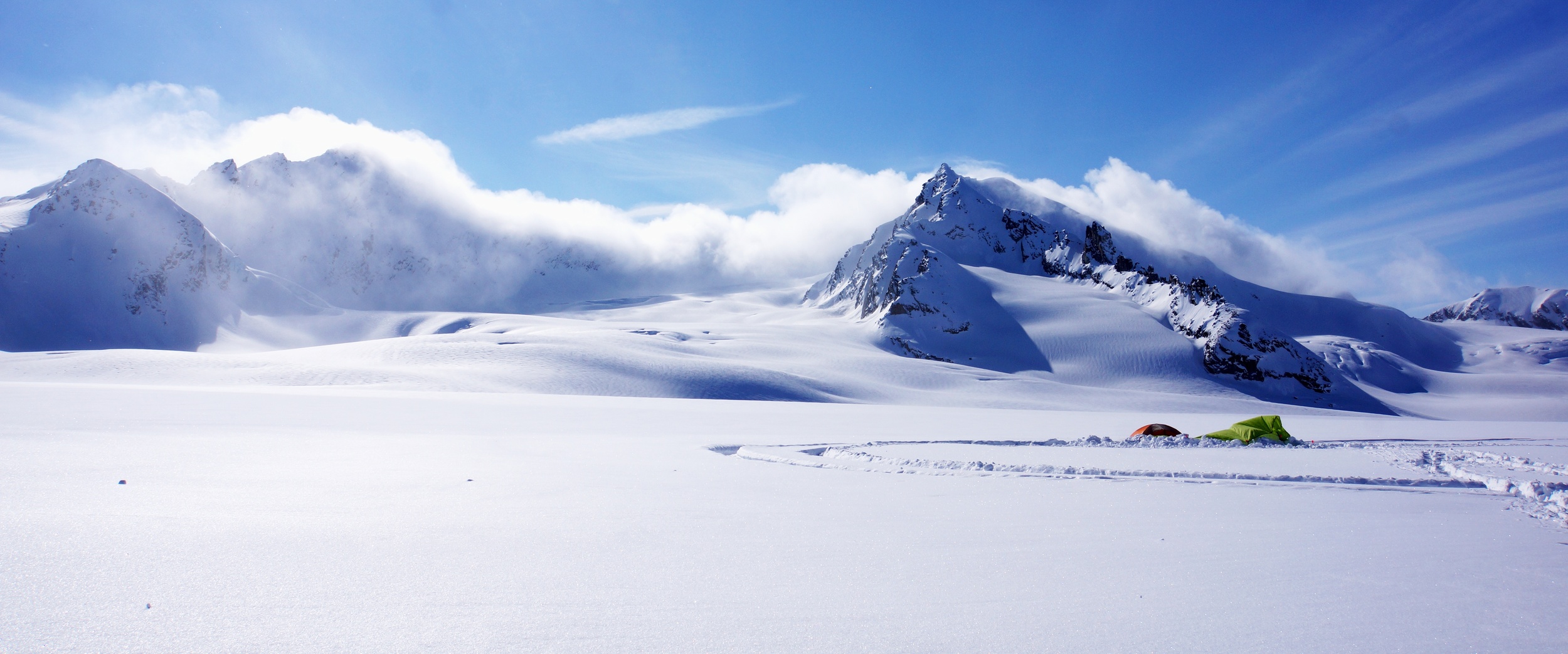 Basecamp
A cozy camp on the Trinity Fork of the Black Rapids Glacier, Eastern Alaska Range.
1
2
3
4
5
6
7
8
9
10
11
12
13
14
15
16
17
18
19
20
21
22
23
·
·
·
·
·
·
·
·
·
·
·
·
·
·
·
·
·
·
·
·
·
·
·